Quick & Convenient
Delivering consistent excellence in execution to meet the expectations and fast-paced environment on campuses.
Healthy Meals
Offering a variety of meal types and options to support healthy dietary habits for many tastes and preferences.
Ethically Sourced
Sourcing products and ingredients that are developed in an environmentally and socially responsible way.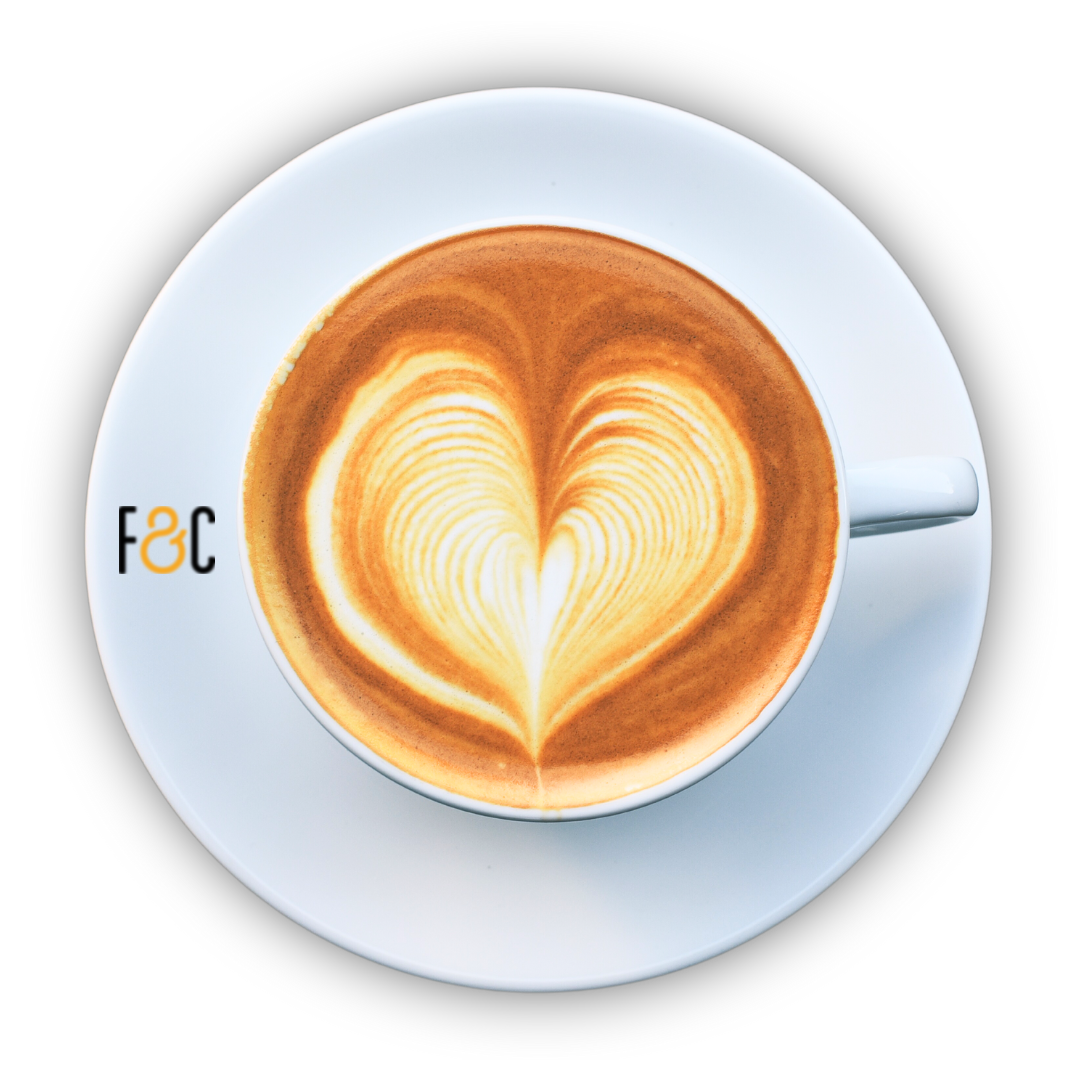 FOOD&CONNECT is a student-focused food service provider on the University of Cape Town (UCT) and University of the Western Cape (UWC) campuses.
We offer a variety of fresh, healthy, and delicious food options, as well as catering services for events and meetings.